Partners
We work with countries and institutions committed to or interested in the transition from cash to responsible digital wage payments. In particular, we engage with governments, regulatory bodies, employers' and workers' organizations, financial service providers, technical experts, researchers and like-minded organizations.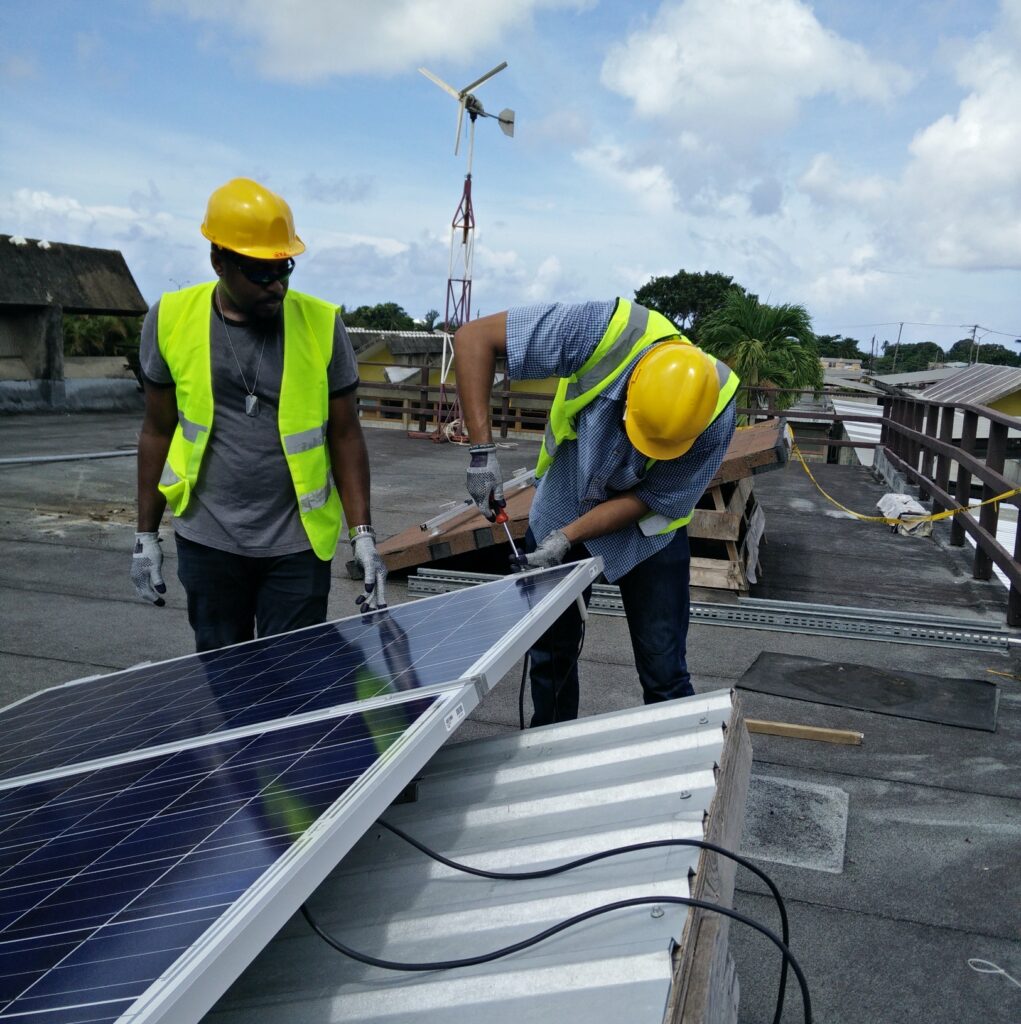 Our Steering Committee
Our Steering Committee provides strategic and technical guidance on the implementation of the activities of the Global Centre, at global and country levels. It comprises one representative from each of the following institutions: the International Trade Union Confederation, the International Organization of Employers, the World Bank, the Better Than Cash Alliance, the Bill & Melinda Gates Foundation, and ILO senior management.
Key technical and implementation partners
We work closely at global and country levels with the ILO / IFC Better Work Programme, the UN based Better Than Cash Alliance and BSR Herproject. In addition, our group of internal and external technical experts provides insights and recommendations on issues related to digitization of wage payments including on inclusive digital finance, sustainable business practices, working conditions and workers' rights, strategic compliance, formalization and gender equality.
Financial partner
The set-up phase of the Global Centre on Digital Wages for Decent Work is supported by the Bill & Melinda Gates Foundation.